220V Permanent Magnet DC Motor 18004500rpm 500W High-Power Variable Speed Motor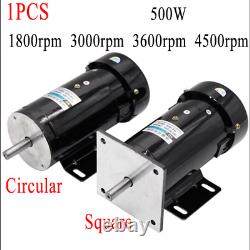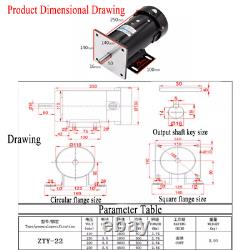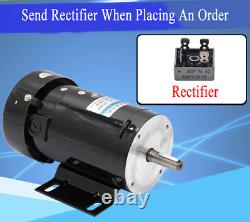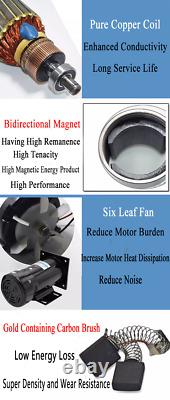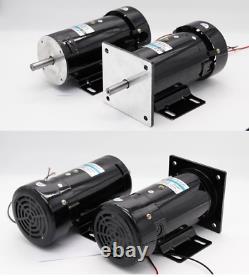 Send Rectifier When Placing An Order. The shape of the motor is divided into circular and square shapes, with each shape having 1800/3000/3600/4500/4 different rotational speeds. The other shapes are the same regardless of motor size, size, or parameters. Product name: DC permanent magnet motor. Output shaft diameter: 16 50mm.
You can choose the specification you want from the drop-down box above. Whether to reverse or not: can reverse or forward. Scope of use: This motor is widely used in food packaging equipment, various types of work machines, medical equipment, transportation machinery, electronic instruments, packaging machinery, textile machinery and sports machinery, small lathes, conveyor belts, drilling, etc. Please list your special requests color, packages, etc. Please contact me before you return it.
Not accept returning of electronic components. Feedback is very important to us.