220V 250W AC Gear Electric Motor Variable Speed Controller Output 0-270 RPM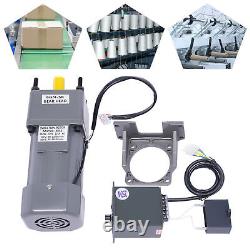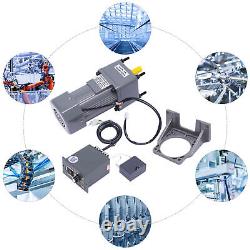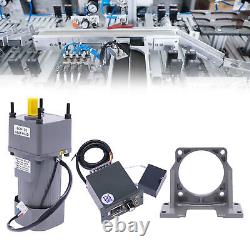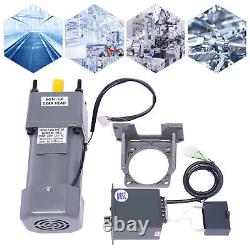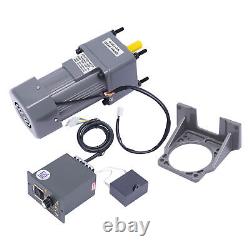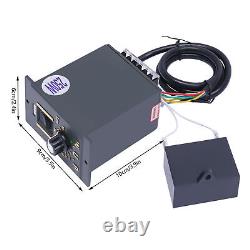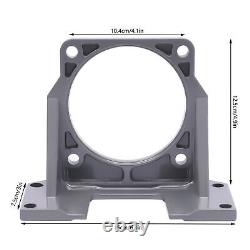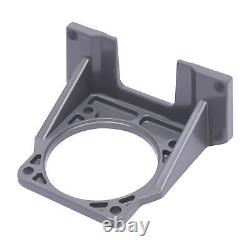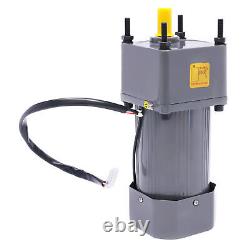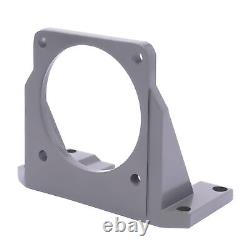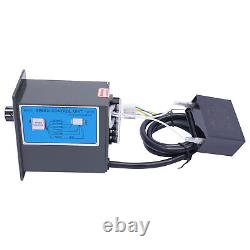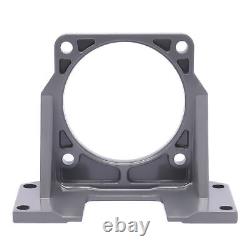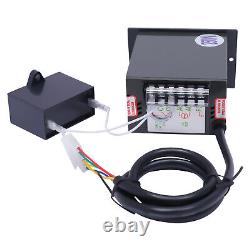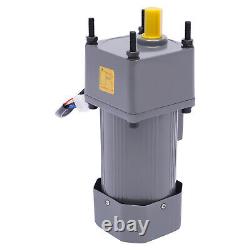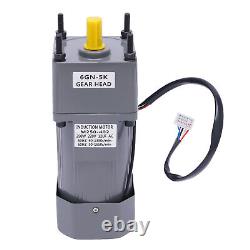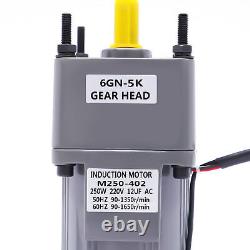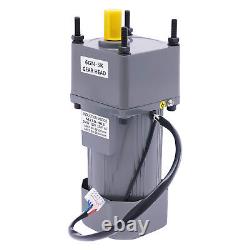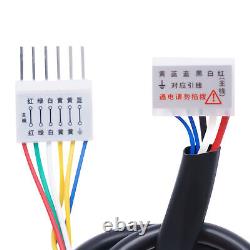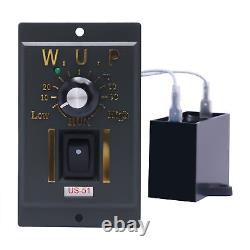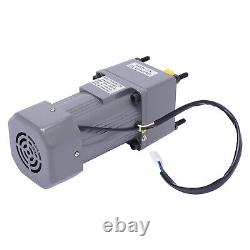 Details Indicator Light: The indicator light on the governor will be on when the power is on so that you can better understand the use status of the product. Motor Bracket: The bracket comes with triangular reinforced side plates for a stable structure, making the motor more firmly fixed without tilting or collapsing. Practical Governor: The governor is equipped with a threaded speed regulating knob, a speed scale panel, and a connector wiring description on the side, which is simple and easy to operate.
It is also equipped with a one-button power switch, making it safer to use. Application This product is widely used in industrial assembly lines, intelligent equipment, animal husbandry machinery, printing machinery, textile machinery, instrumentation, food machinery, power t.