220V 120W Gear Reducer Motor Variable Speed Reversible Motor + Governor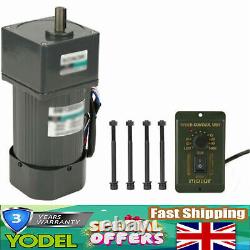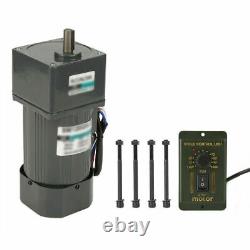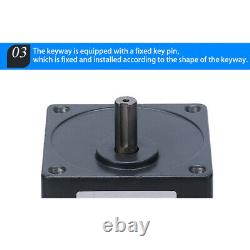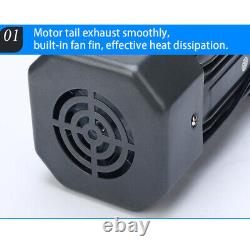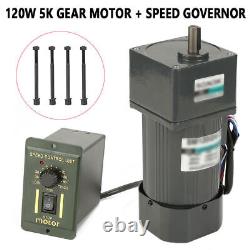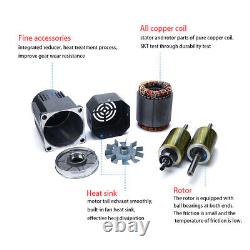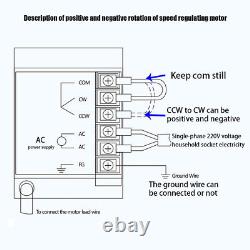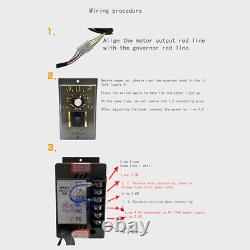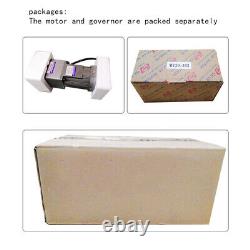 Features: Flexible installation Efficient works Torque large Smooth operation Long working life Note: Under different deceleration ratio, the output shaft speed is different. The output shaft speed is equal to the motor speed of 1500 rpm divided by the deceleration ratio.
Packages: 1 Gear Motor 1 Speed Governor 1 set accessories.